Words of CEO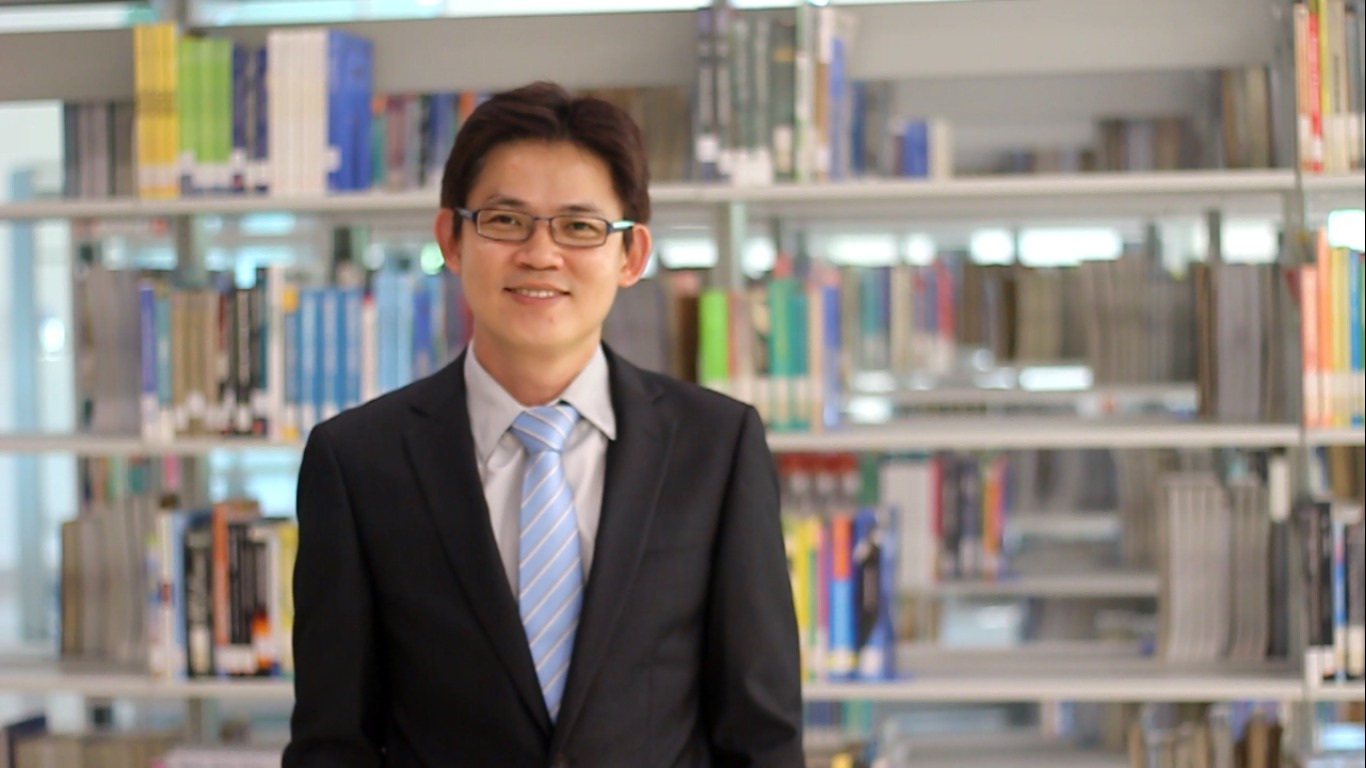 In 2000, ISM was established as a private institution of higher learning, dedicated to the pursuit of academic excellence in Tawau, Sabah. The fundamental aim is to provide further study opportunities to the local community at an affordable cost. This explains why the tuition fees at ISM are one of the lowest in Malaysia.
Here in ISM, we provide our students with a friendly and conducive study environment, high teaching standards and well-equipped facilities. With a relatively small intake of about 100 students each year, we have been maintaining a small teacher-student ratio in all lecture delivery. There are also structured remedial programmes to guide the weaker students to better master their academic studies.
Under careful guidance of our dedicated lecturers, students in ISM have been performing excellently in their academic results. Our good track record is evident, having many of our students were admitted into good universities all over the world. In fact, many of our top students were also scholarship and award winners.
In the early years, 'A' Level was the only programme of study in ISM. However, with the growing demand, we are now offering Diploma in Business Studies with 5 star rating in the MyQUEST Evaluation 2012/2013 and the Foundation programmes from HELP University which have established their growing reputation in Malaysia as well as abroad. In the coming May 2015, we are honoured to announce that a brand new course - Diploma in Accounting will be introduced upon approval of the Ministry of Education.
With the new campus building expectedly to be completed by end of January 2015, ISM is looking into offering additional programmes, including vocational and degree programmes, to cater to the wider growing needs. This is in line with ISM's goal of becoming a University College by 2018 and a university by 2023 as what has been outlined in its 10-year strategic plan.
It is our hope that ISM would one day become a world class institution that is much sought after by both local and international students.
Lawrence Kow Cheng Tek