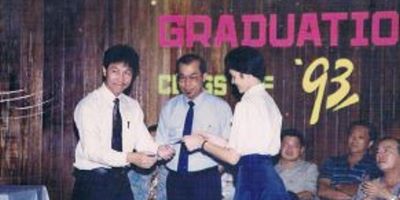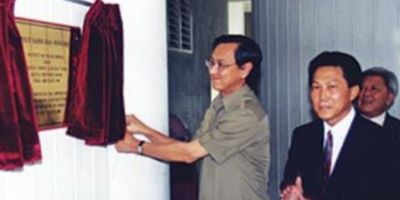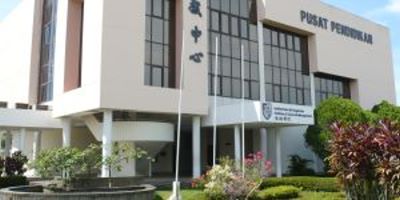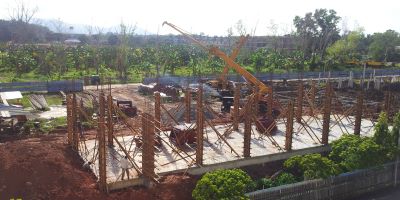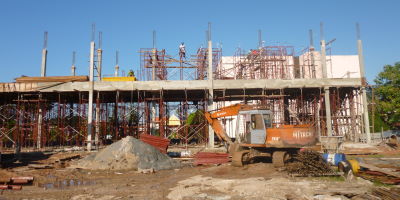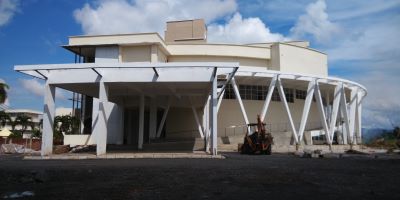 History
The Institute of Science and Management (ISM), Tawau formerly known as the Sabah Chinese Pre-University Centre, was established on the 13th of October 2000, to fulfil the desires of the people of Tawau for a college of higher education.
The founding of ISM was the result of the concerted efforts of a group of academics and professionals who strongly believed in the importance of education. Among these local notables were Datuk Hong Teck Guan, Datuk Lee Shen Fong, Datuk Sim Cheng Pang, Mr Ka Ming Ting, Mr Chai Tet Min, Mr Yong Tet Leong, Mr Wong Choon Siong and Mr Set Song Kung.
On the 4th of August 2001, Y.A.B. Datuk Chong Kah Kiat, the former Chief Minister of Sabah, officiated the opening of the building where ISM is currently based. At the beginning ISM started its operation with only 7 academic staff and 40 students pursuing the Cambridge GCE 'A' Level programme. From that modest beginning ISM has grown to currently 19 academic staff and 160 students pursuing three different programmes currently being conducted at ISM.
The uniqueness of ISM lies in the fact that it was not established for profit but was established with the objective of providing access to higher education at an affordable cost. This is and has always been the vision of the Board of Directors of the college from the beginning and with this ISM is able to offer affordable and quality education.
To further enhance and strengthen this excellence in academic quality, ISM is presently constructing a new building costing RM16 millions with state-of-the-art facilities to enable the present and future students to pursue their academic progress.
Aside from the excellent academic record of its graduates, the fee at ISM is one of the lowest in Malaysia. This affordability is and has been a strong attraction to many students. Further, being located in a medium size town where the cost of living is lower as compared to larger cities is also an added attraction in terms of cost.